Take A Moment To Learn More
About Us
Our motto of "Do It Right The First Time" defines the confidence with which our services are provided through the many customers and businesses we have provided service for.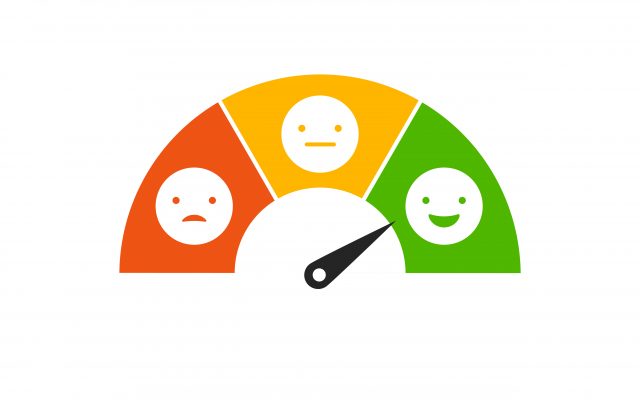 Learn More About
Our Services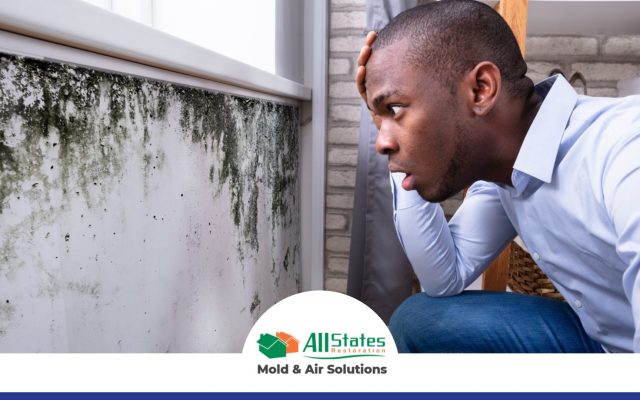 Mold Inspection & Testing
Mold can grow and sometimes goes unnoticed. While mold is everywhere and certain forms of mold can be very detrimental to your health. It is crucial to understand what signs you can look for throughout your property to ensure that there is no hazardous mold infestation.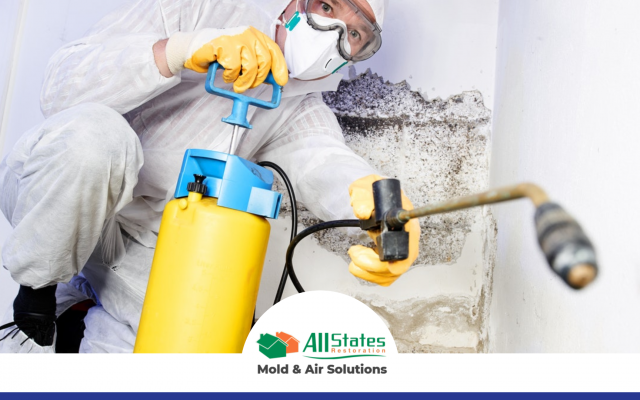 Mold Remediation
In the home or business, mold can have wide-ranging effects on both the structure itself and the people who occupy the house. Due to the health concerns of the mold and the complex steps necessary to remove the mold problem AllStates Mold & Air Solutions is prepared for mold remediation projects of any size in New Jersey.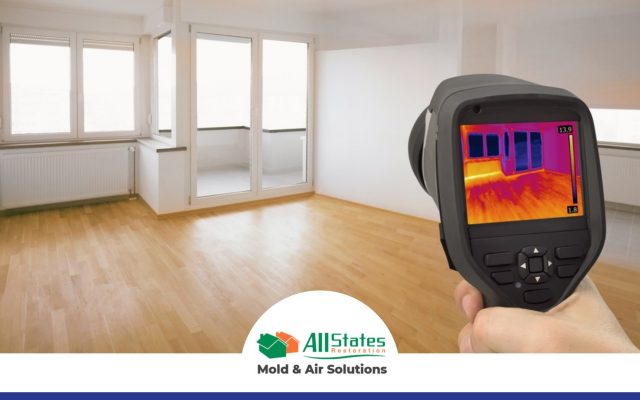 Moisture Inspection
Do you need to know what could make you and your family sniffle and cough? We will perform a mold inspection and air quality analysis test to confirm if and where you have the mold in your house or business. Thanks to molds having a source of moisture, our expertise in knowing the causes of moisture makes us an authority in mold sourcing.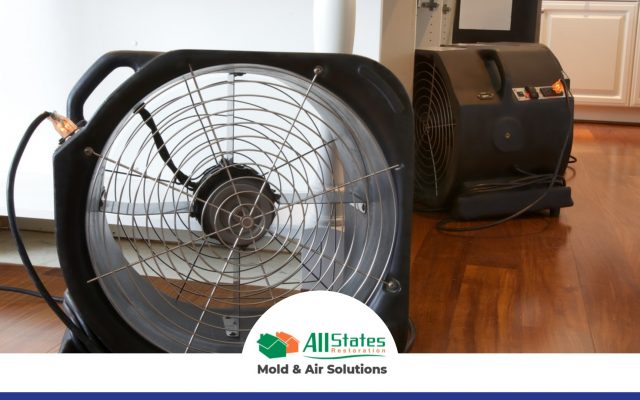 Water Damage Restoration
Attempting to correct water damage quickly and adequately is crucial to the prevention of mold, rot, and extensive damage to the structure. We never leave something to chance, making sure we've found and handled every affected area of the house immediately. Our water damage emergency service experts are ready to deploy immediately.
Section subtitle
Latest News
Nothing Found
It seems we can't find what you're looking for. Perhaps searching can help.
Need Help With A Mold Problem?
Get in touch with us
If you need mold testing or need your home inspected for mold in New Jersey, we're the right team to call. We can test your home for mold, and if you have any issues, we can also provide you with a plan to remediate the property. Fill out the form below to schedule a mold inspection.